Yikes, long time no blog. We here at Schley's Bonsai, contrary to popular rumor, are not dead at all. Just forgetful and very busy at the shop. But we have exciting news coming for the new year, we will be having a Winter Festival with special guest SEAN SMITH!
Beyond just a packed schedule of classes and workshops, everything in the shop will be on sale 20% off during the event!!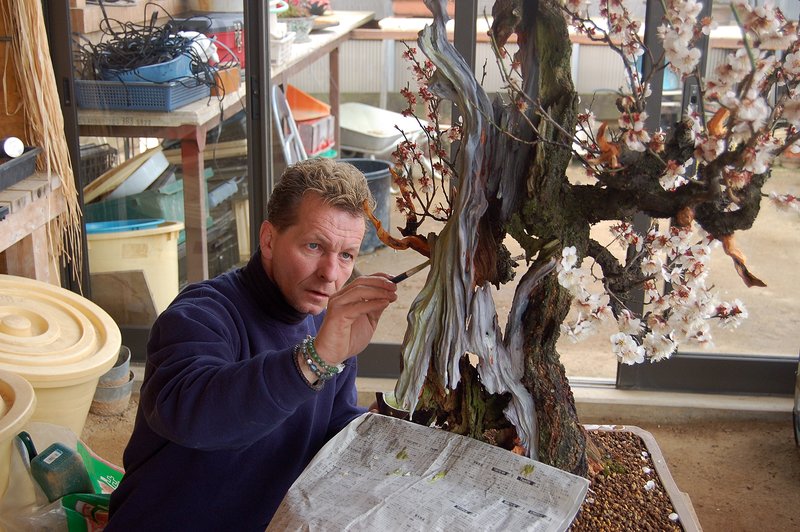 If you're interested in expanding your knowledge of bonsai, check out the links below for some of the classes that are being offered.
Full Schedule and more information about our guest artist beneath the cut. Continue reading →